We've been here for a while, rent's due…
The Original Landlords started as a t-shirt design from 2012. The brand will encompass a wide range of quality goods and garments released by season and in limited editions.
This first collection is a combination of designer fashion labels that we have always admired and felt the need to appropriate as we see fit. It's our goal to pay homage and not diss these established brands who've set the standard in Fashion.
Parody
Satire
Appropriation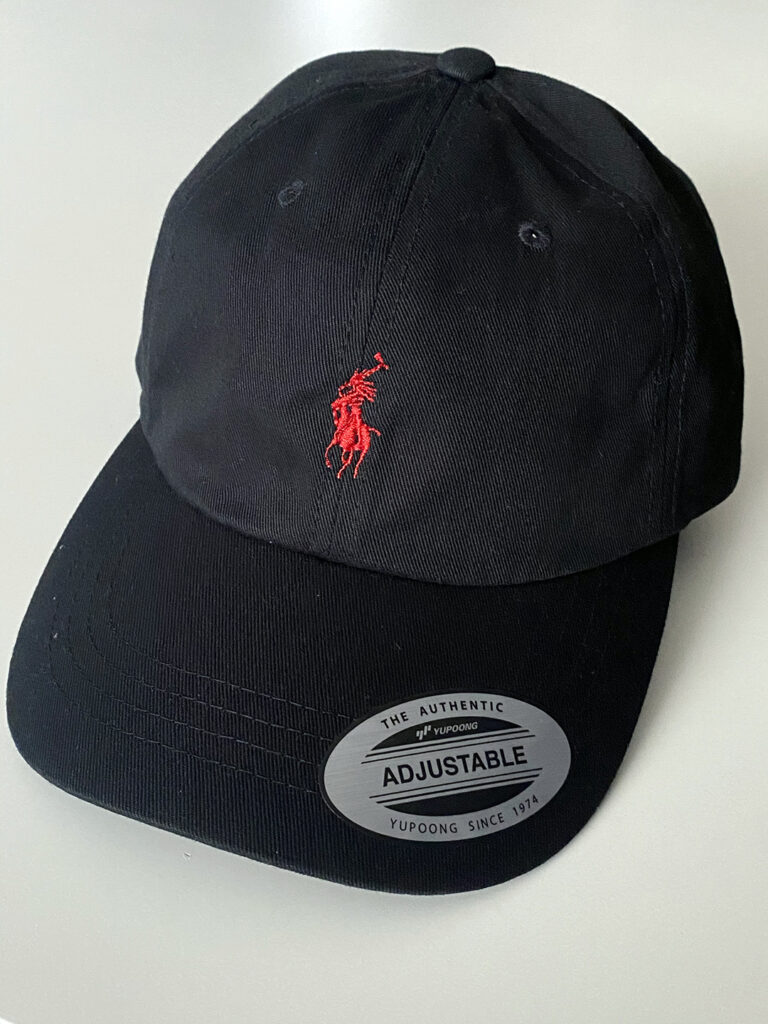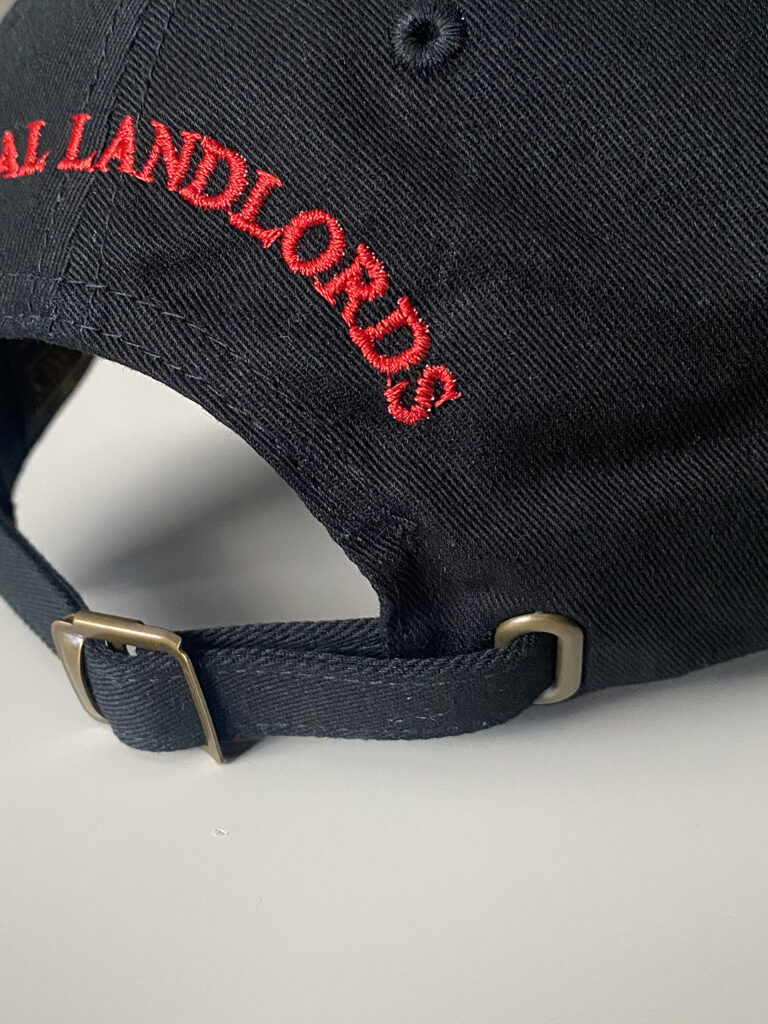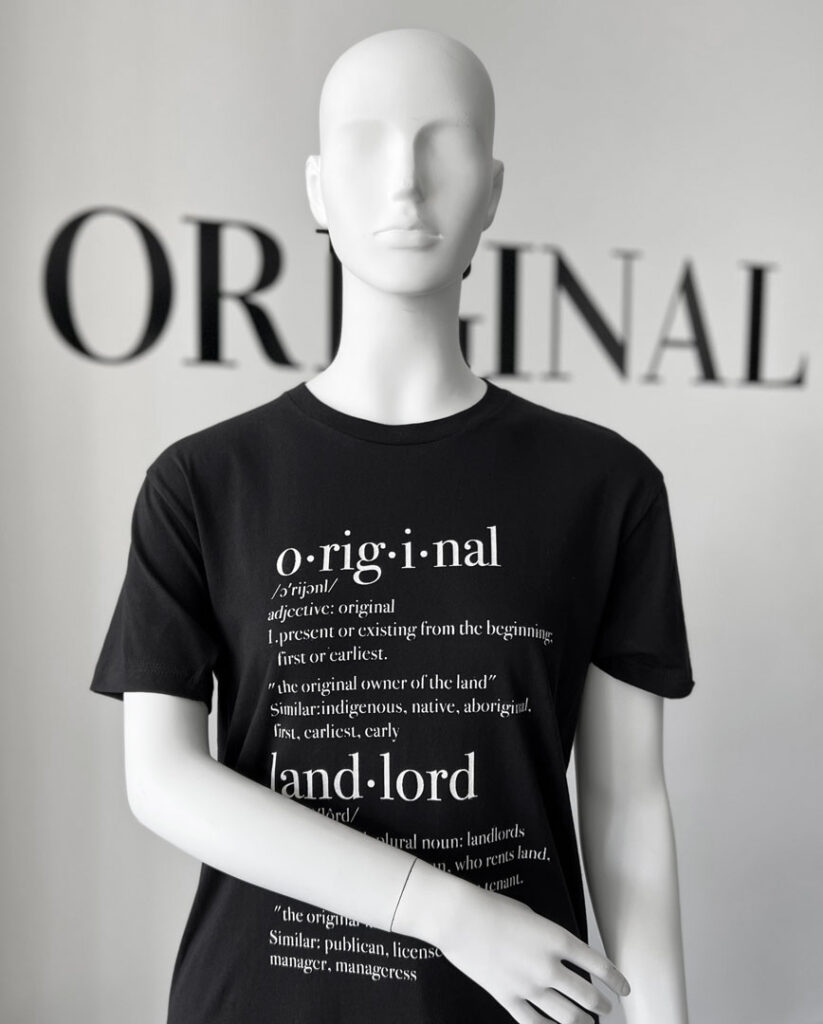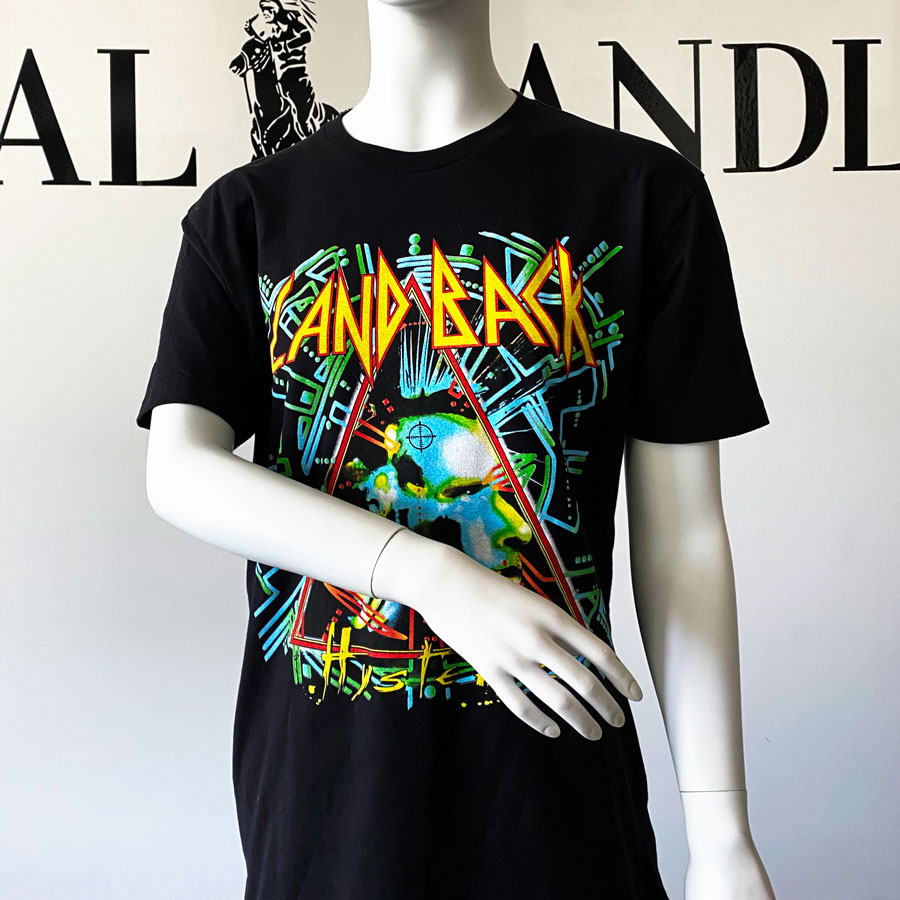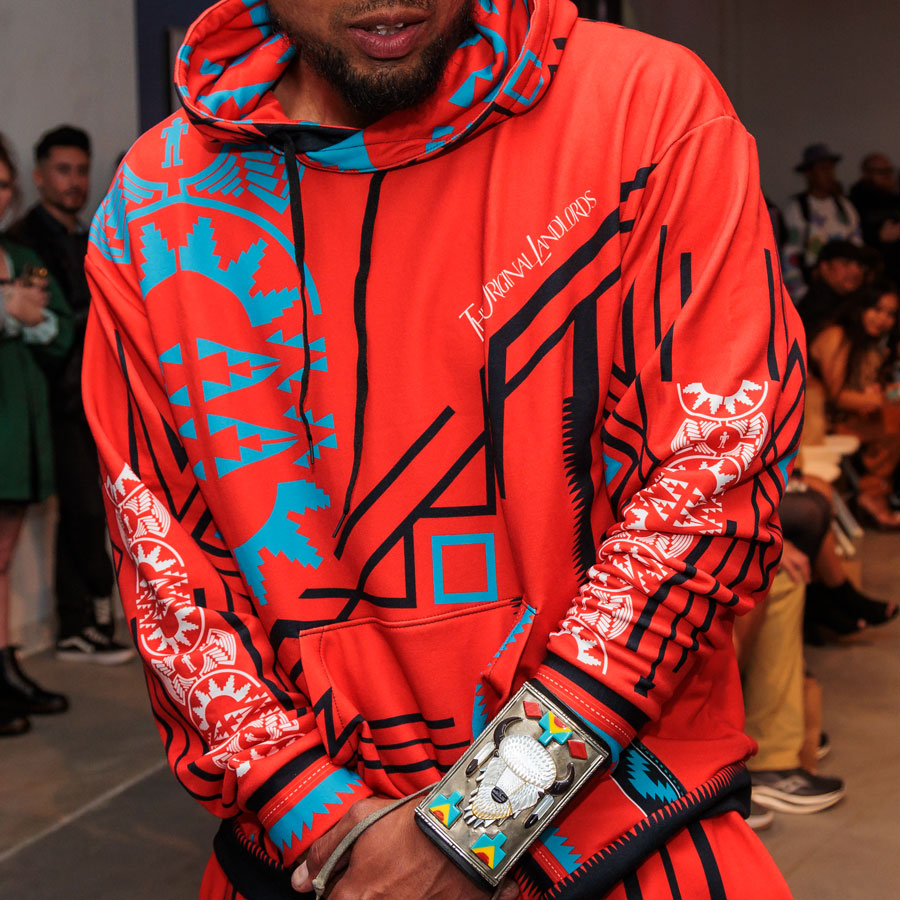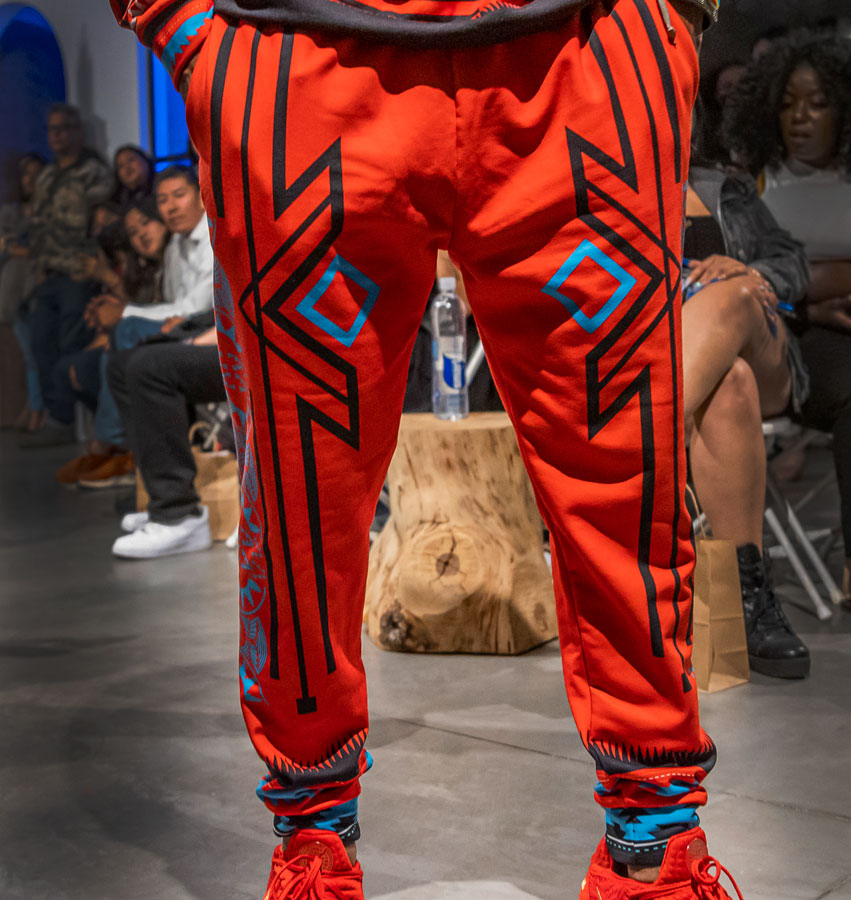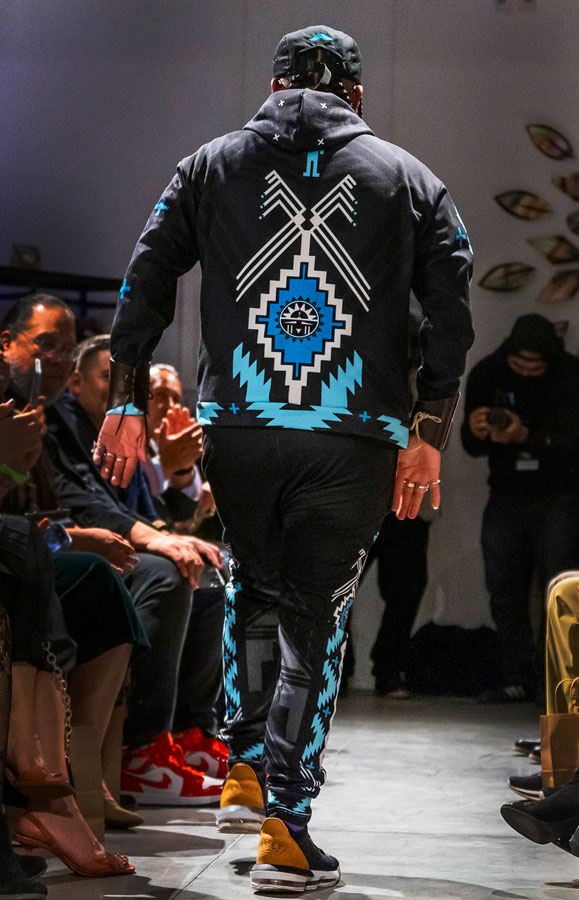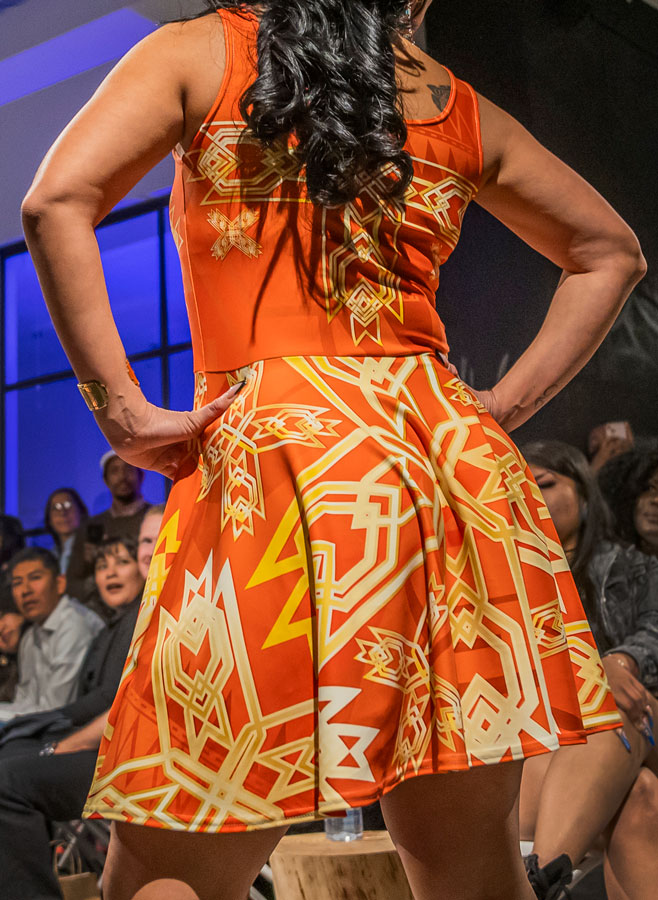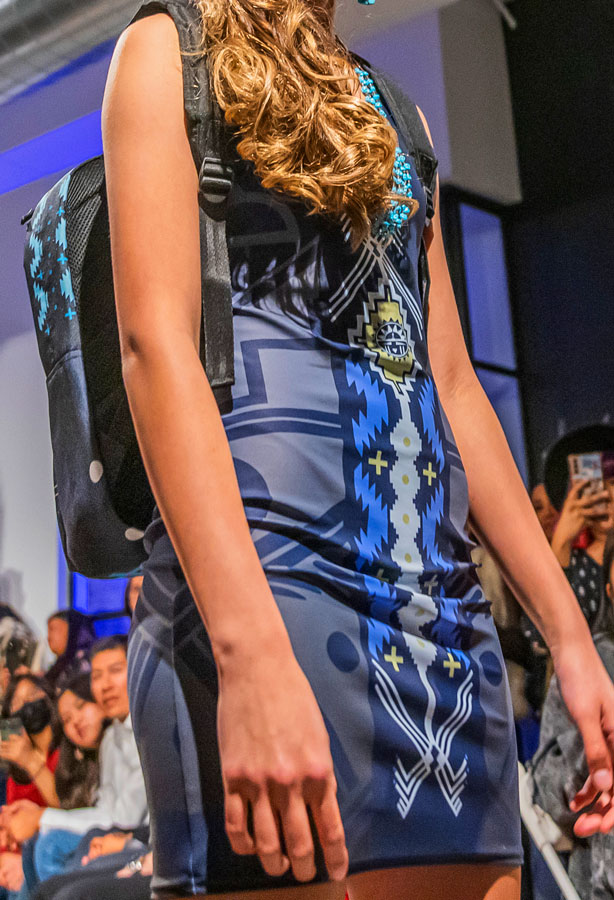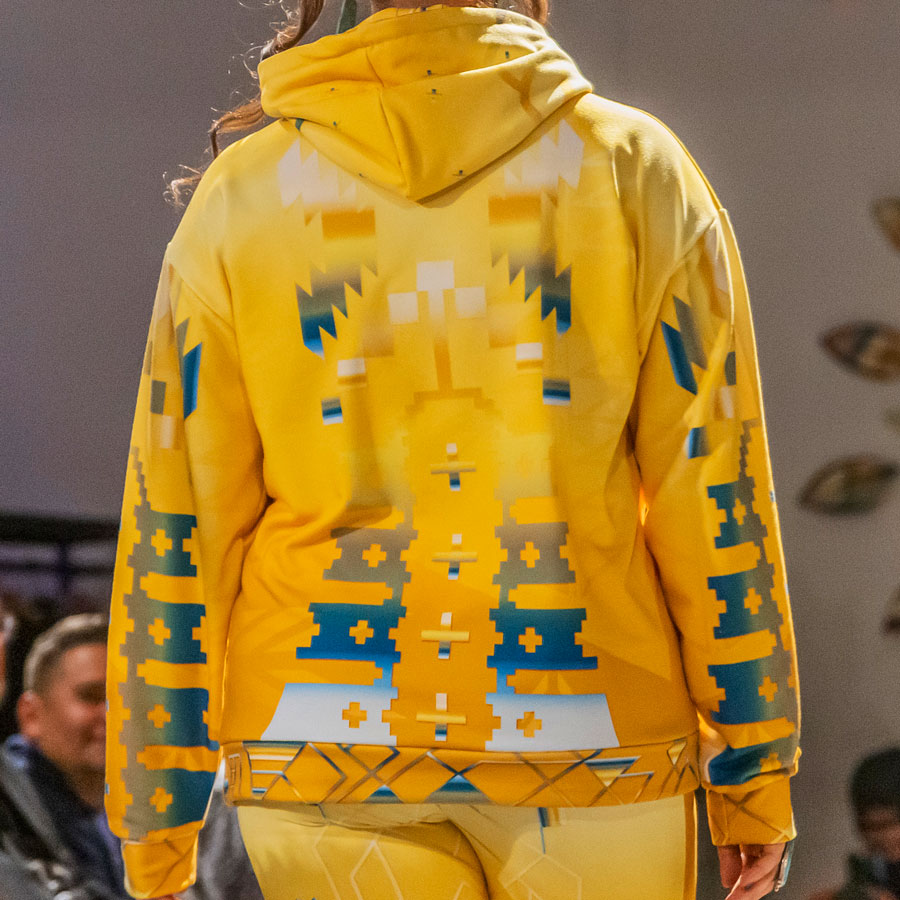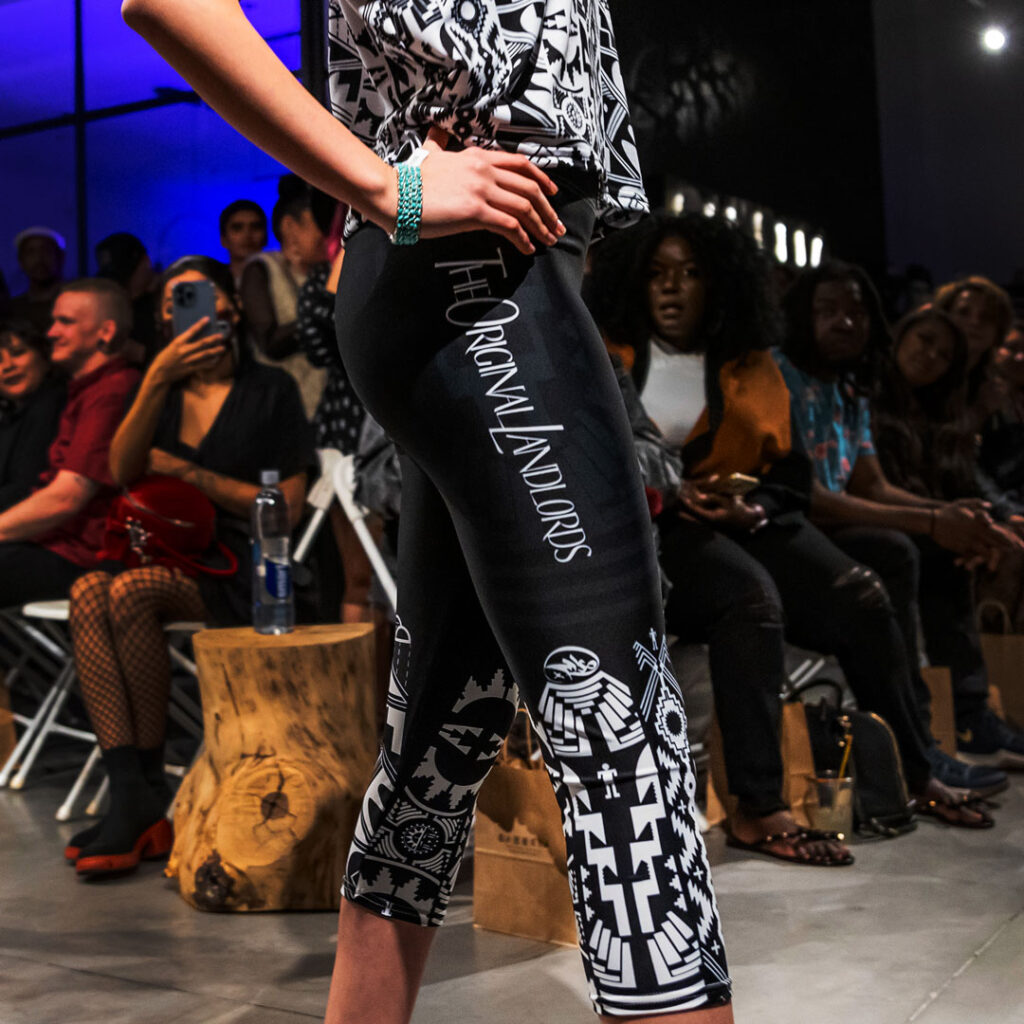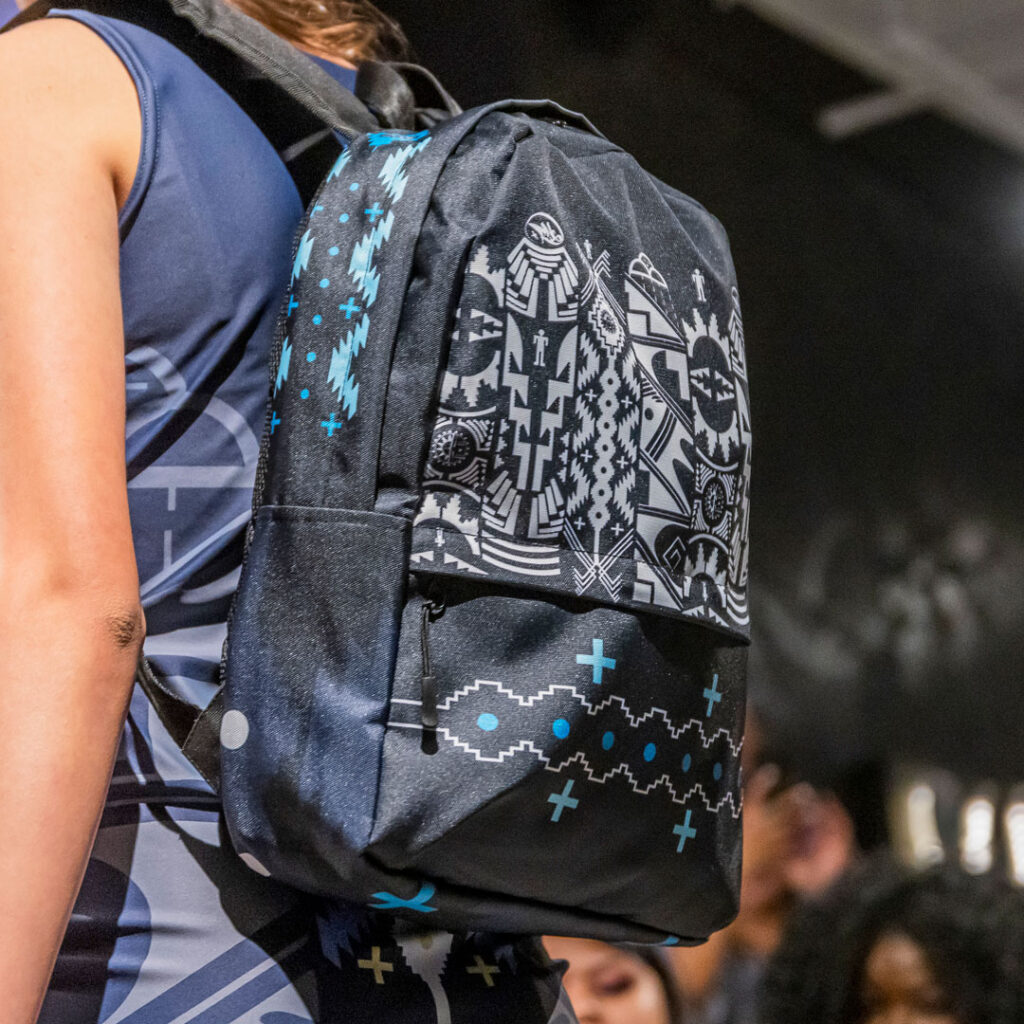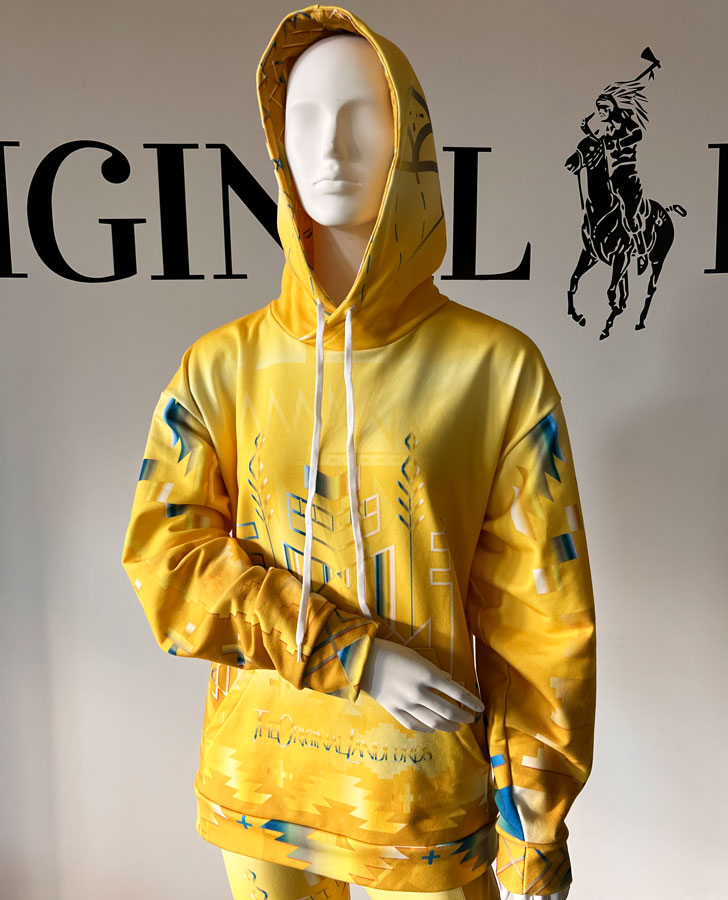 Our garments are designed here in Phoenix and manufactured and shipped from several global locations depending on the origin of placed orders.
Our products are sourced from global manufacturers and distributed across the planet. Indigenous design for ALL.
"Fashion fades, Style is Eternal"

Yves Saint Laurent