A Native Being Creative in 2022
Exploring new territory in technology and industrial design, incorporating it into my existing repertoire. Recognizing creative needs and building solutions to a well designed living environment and accompanying fashion.
Acquiring 3D laser printing capabilities and a host of new apparel resources has boosted the imagination of what's possible. Drop shipping has enabled a global reach and a wider audience for my work.
Have Fun
Try New Ideas
Increase Productivity
2022 – Santa Fe 100th Indian Market admitted artist
2021 – ArtLink 'Welcome To Roosevelt Row' sign awardee
2020 – Recipient of Navajo Nation Artisan Grant
2020 – Recipient of AZ Community Foundation Artist Grant
2020 – Recipient of City of Phoenix Micro-Business Grant
2 Years of Sobriety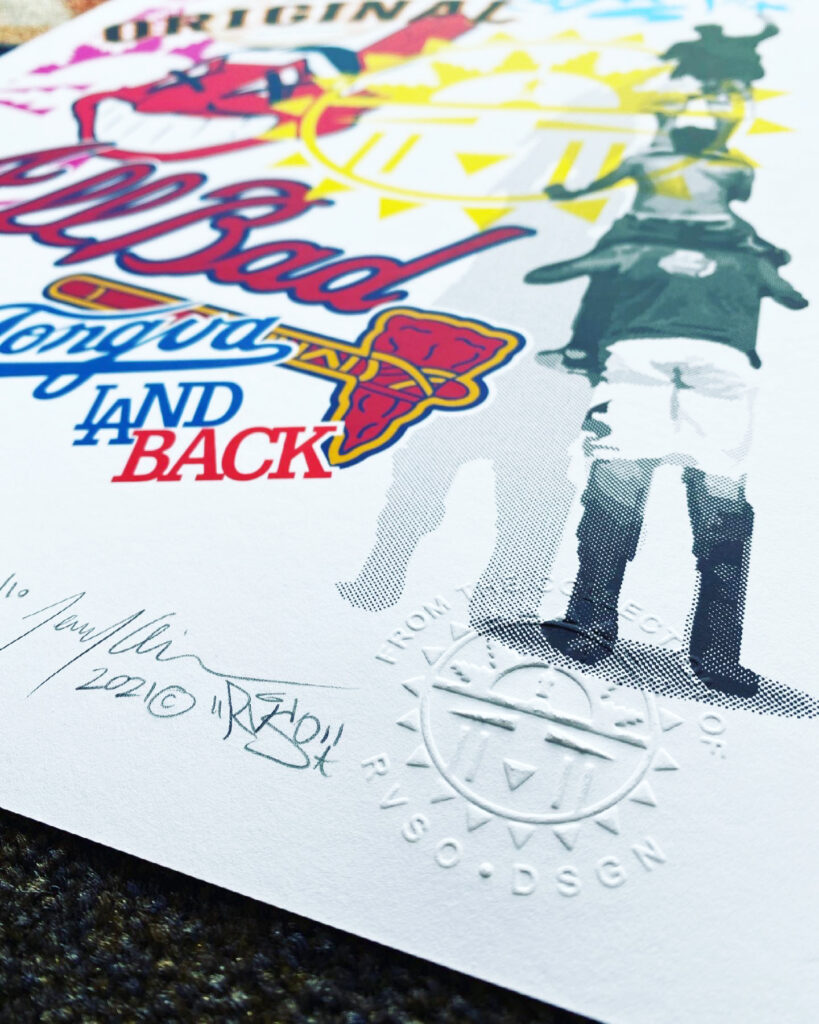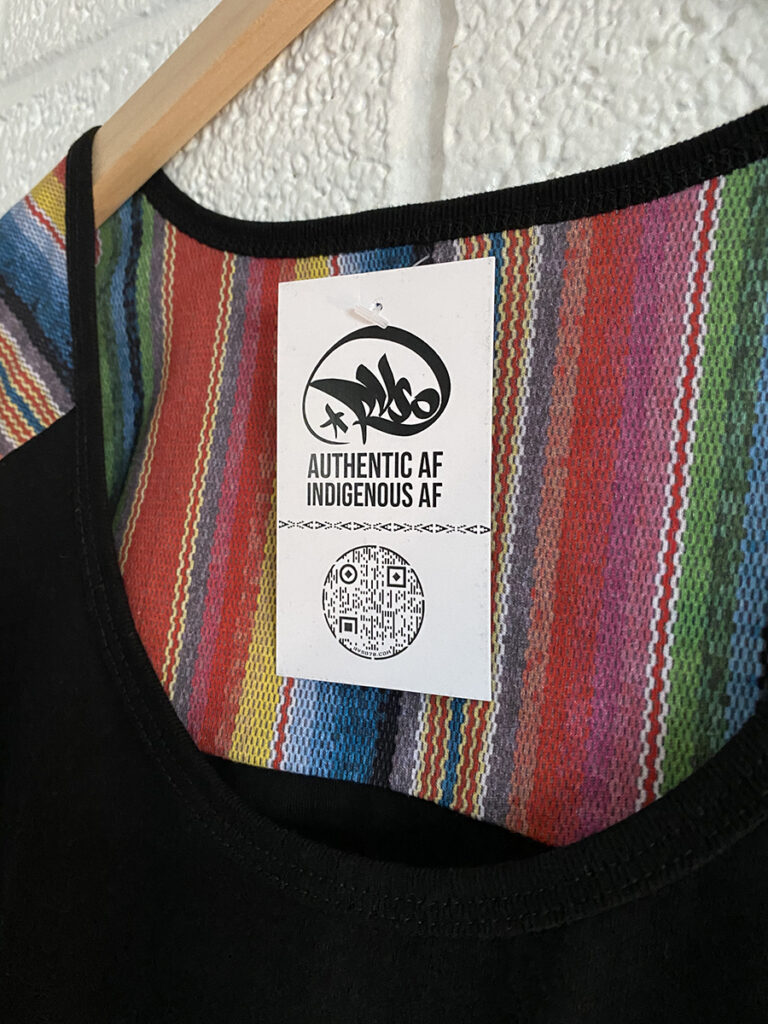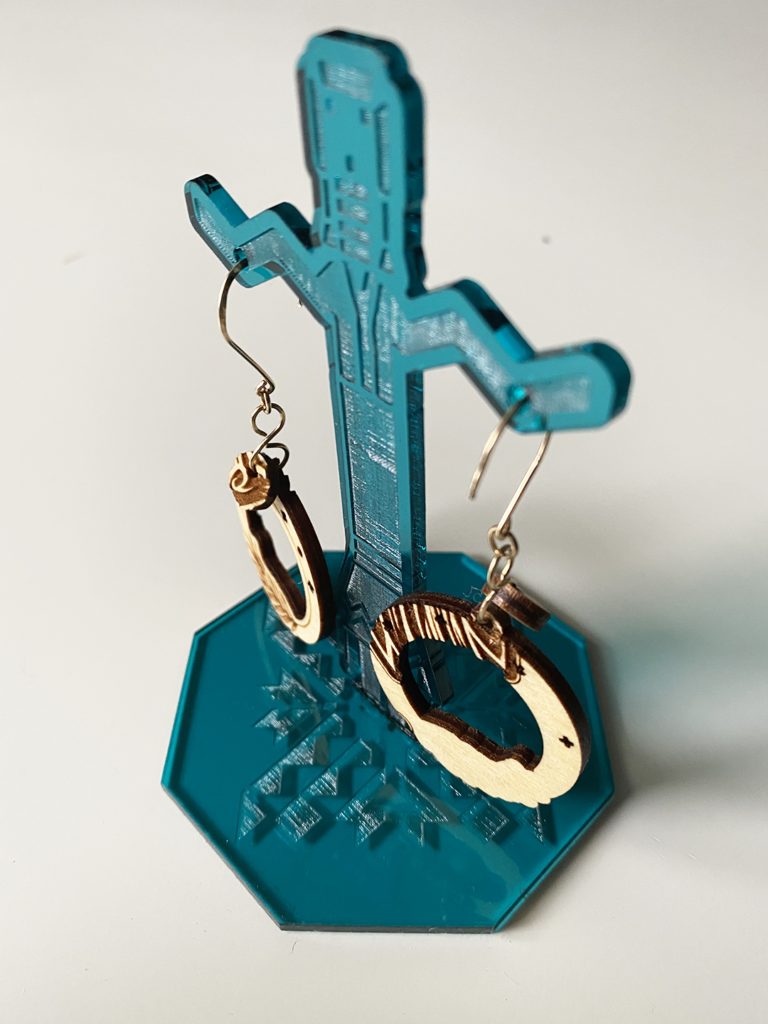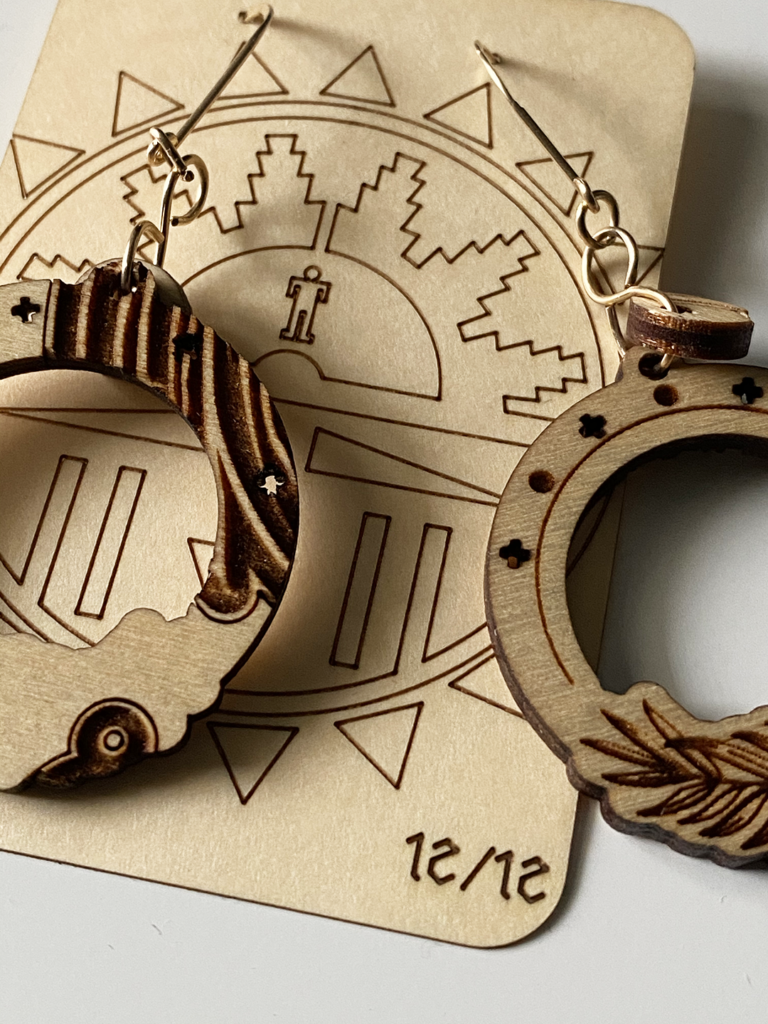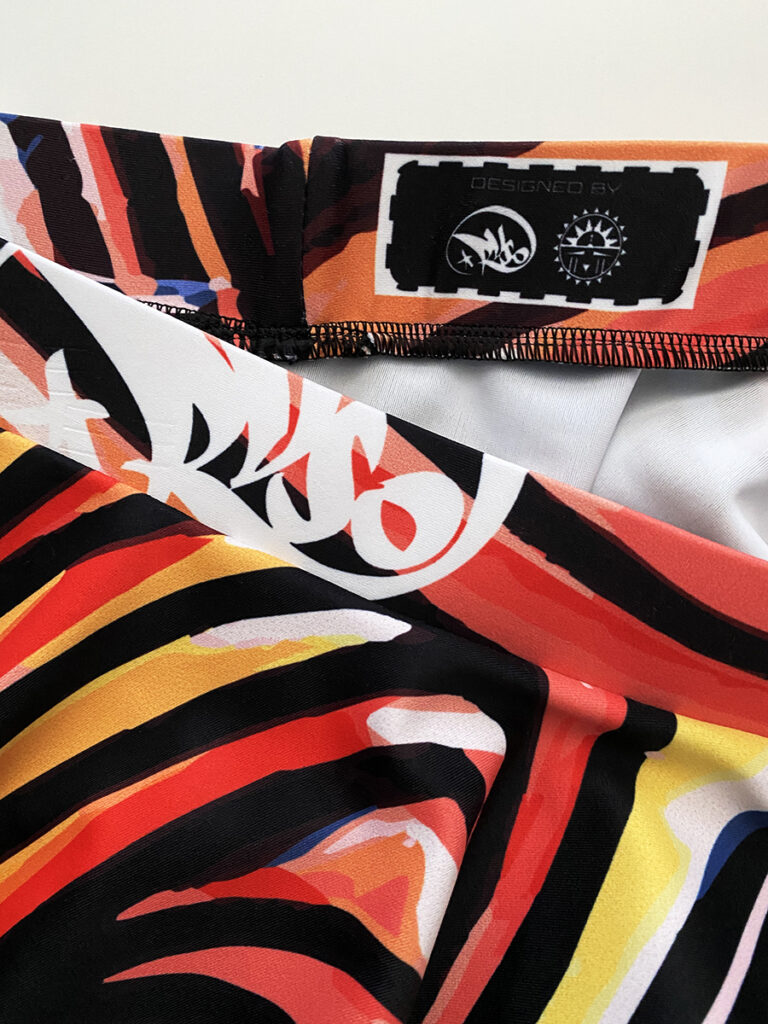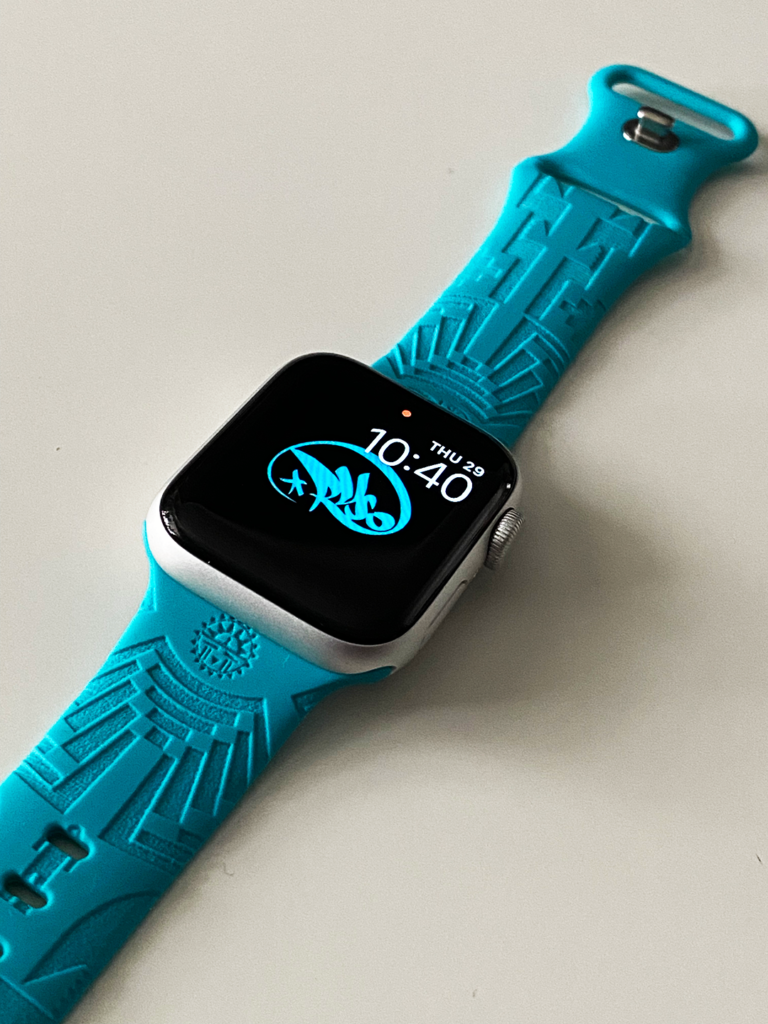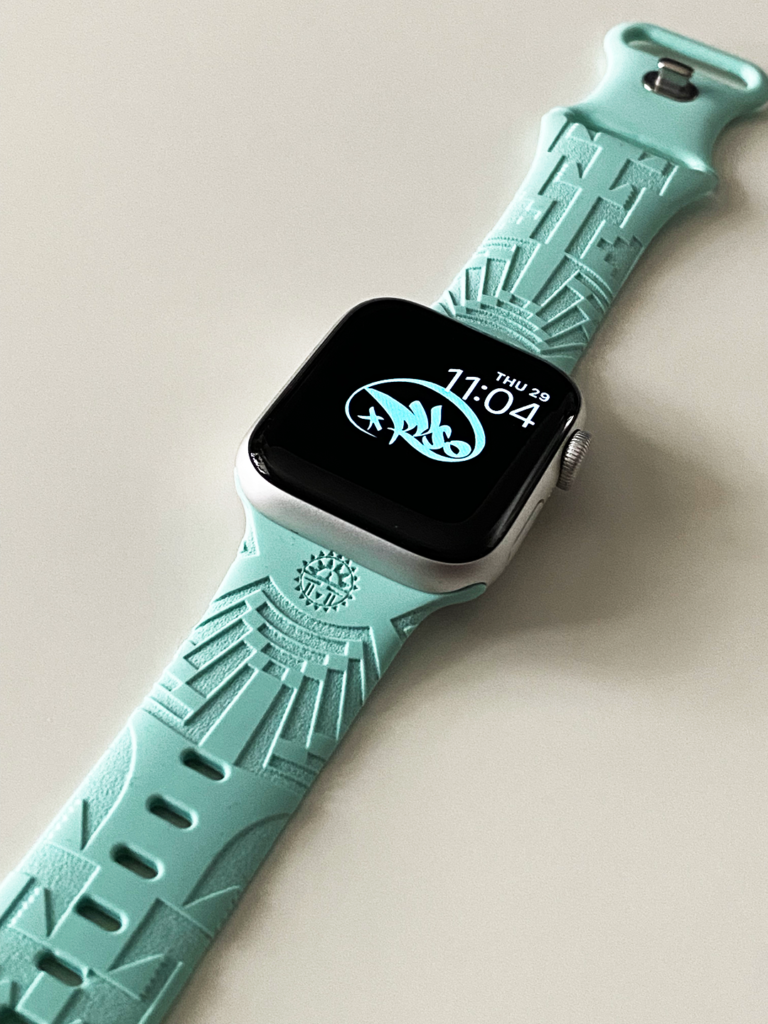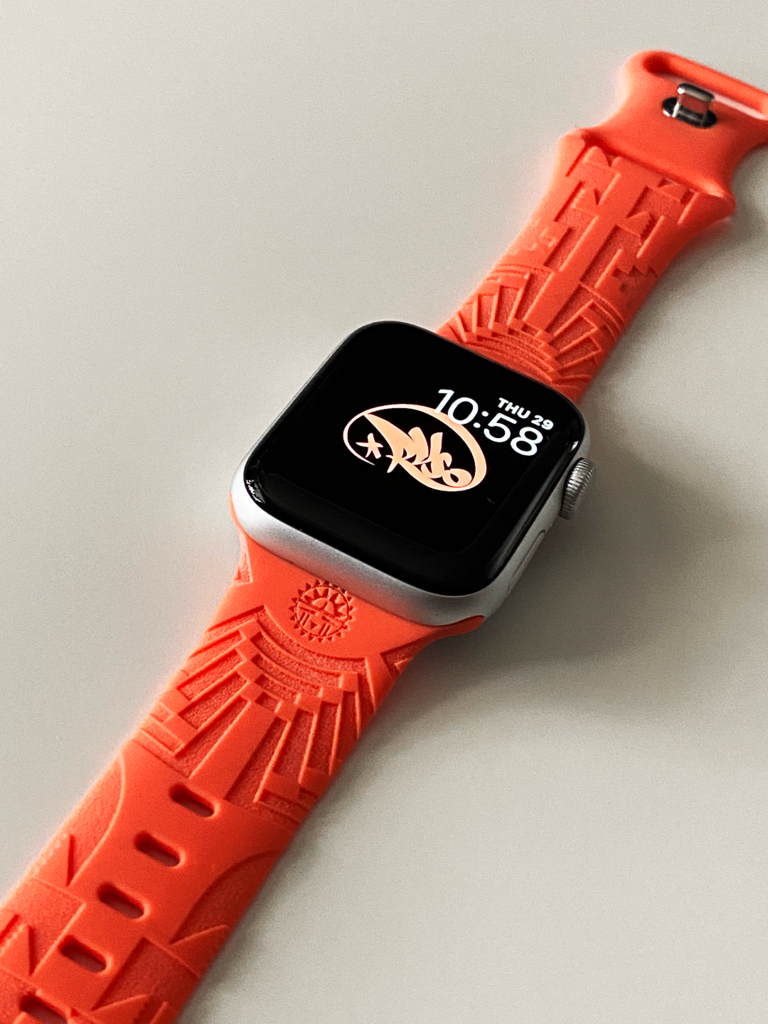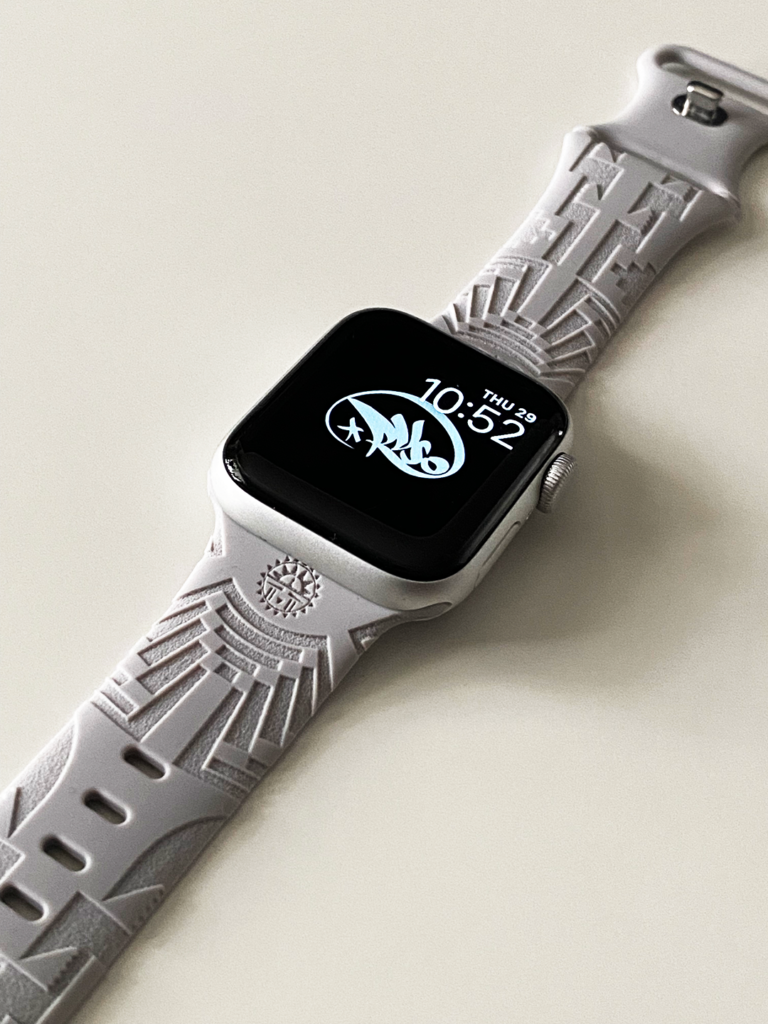 3D laser printed jewelry, garments, accessories and art
Dye-sublimation & screen printed apparel and accessories
Quality embroidered caps and apparel
Custom acrylic and hand painted business signs
Months of social media insight research has resulted in focused customer profiles so I can design for the needs of my audience. The research is fascinating and brings me closer to attaining my goals as an entrepreneur. My end game is to provide a sustainable business model that will provide work for like minded individuals in the future.
"Arviso has made some phenomenal pieces for Native Art Market, he's helped accomplish our vision in more ways than one."

Heather Tracy

CEO, Native Art Market