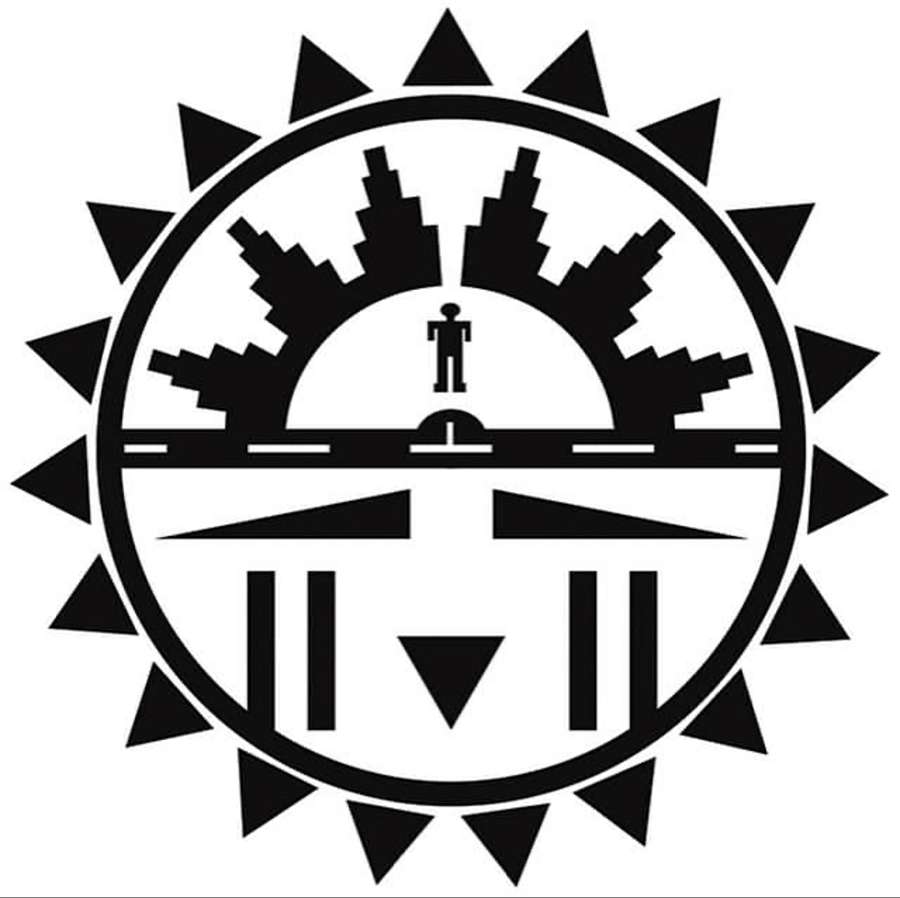 RVSO78 is the online portfolio, gallery and marketplace of Native American artist and designer Jeremy Donavan Arviso. Hailing from the vast Sonoran desert city of Phoenix, Arizona he's been a creative consultant for a multitude of clients for 20 years. Mixing his heritage with unique trends of the past and future, he continues to cultivate a fresh look to his work.


Jiscute -
/jəs kyōōt/
Jiscute Brand is made with stylish parents in mind who seek adorable hip clothing and accessories to adorn their children.
(in the context of Native American popular culture) cute.

"she wears clothes that are jiscute"
the quality of being cute, or items that are cute.

"oh gosh, look at that baby's outfit its jiscute"


The Original Landlords started as a t-shirt design from 2012 under another label Noble Savage by Jeremy Arviso. The brand will encompass a wide range of quality goods and garments released by season and in limited editions.